Humans are instinctively lazy. They always prefer something that can make things easy and convenient for them with lesser efforts and in a quick time. That's the prime reason for the evolution of technology to fulfill our inherent desire to do less and acquire more.
One such technological development is voice search. This technology has been around for a while however now with the advancements in AI and Machine learning in recent years, voice search technology is undergoing a big change and acceptance as the next big thing.
Ask Google for the news, it will read off the headlines to you in a second.
Ask Siri about a particular product, it will show you the relevant results quickly.
On the other hand, Alexa can even scan Wikipedia and can play your songs just over voice command. The voice technology has opened up aspects of its practical use in everyday life now.
"In simple terms, voice search allows the user to speak into a device and get the answers back within no time".
Generally, humans can speak four times faster than they could type. Voice search drastically improves user experience and is more efficient since the answers can be found at light speed.
How does it work?
Audio technology uses speech recognition to understand the user with extreme precision and delivers the results.
For example, people use voice search to find prompt and to the point results i.e Quick and Specific.
These results are mostly the featured snippets and we get on the traditional searches on google. Google heavily depends on such snippets to answer the queries.
What lies ahead?
The competition will only get tougher, the marketers and SEO specialists should optimize the content for voice search.
The SEO strategy helps the websites to rank up the order of the SERPs so that the users can find the best information possible.
"Voice searches are having an impact on SEOs because voice search SEO and traditional SEO are not the same".
Quick 4 Tips for making Voice Search and SEO in your favor-
1- Quick loading websites:
Google voice prioritizes quick loading websites. You need to make sure that the files are compressed, images are optimized, the site is fully responsive and the server response time is reduced.
Voice searchers look for instant results. Websites that take longer to load disappear quickly than those reflecting instant results.
"Having a mobile-friendly site is even more important when it comes to voice search else your website won't make it to the first page of SERPs. Therefore, it should be optimized at all costs".
2- Longtail Keywords: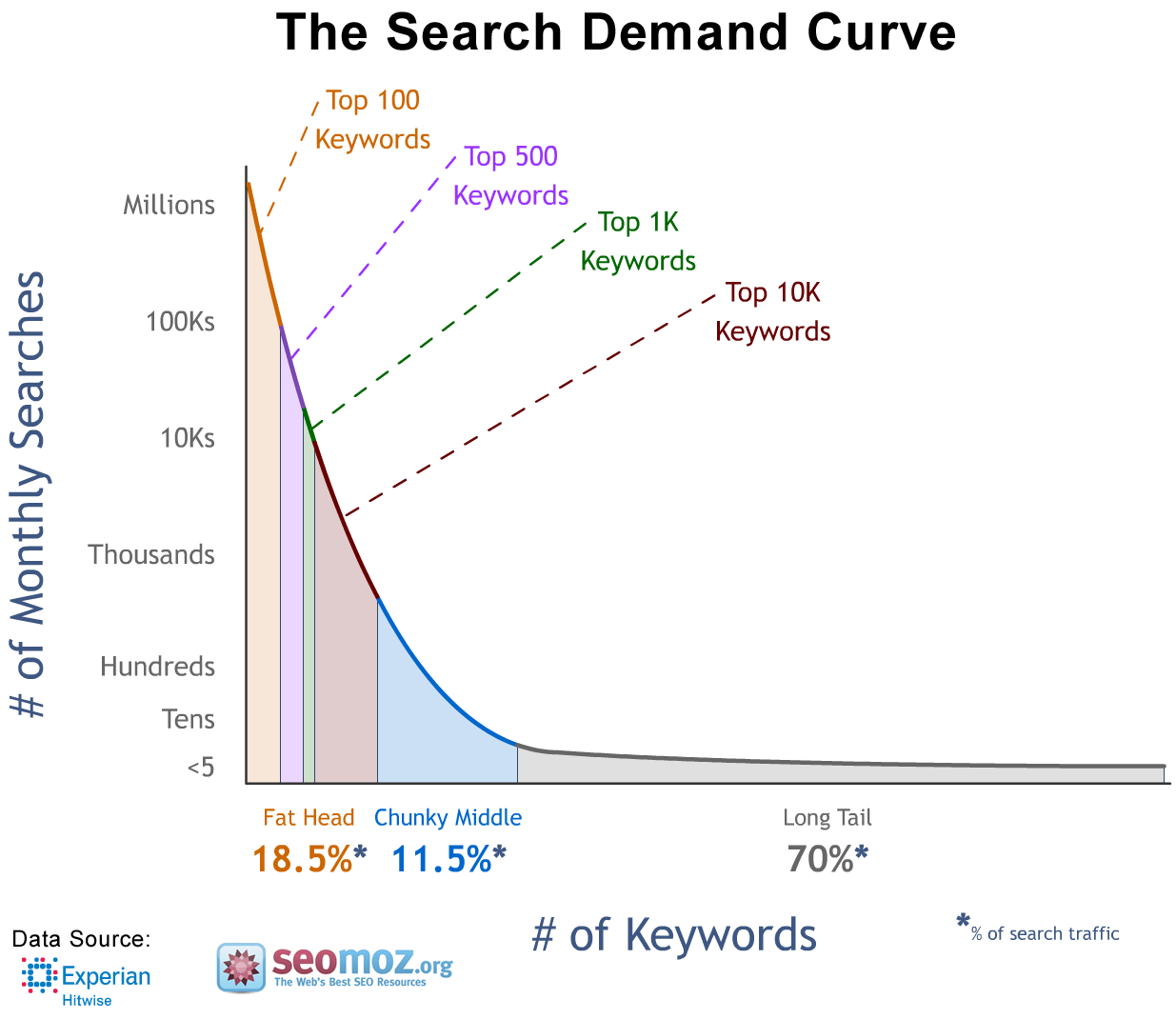 Unlike traditional keywords that are short and to the point, make sure your content is optimized with the long-tail keywords with question words like how, when, where, etc, and fillers included.
"Optimized content should be in a natural language like giving commands to a human".
People usually write precisely and speak in long sentences which is why the conventional language in the keywords is a necessity.
3- Featured snippet:
A featured snippet is a summary answer from the web page.
Most voice searches are answered from the answer boxes shown at the top of the results page also known as position zero or featured snippet.
These are pulled from any website listed on the first page of SERPs.
"You need to be listed on the first page of the search results for Google to feature your answer on the rich snippet".
4- Local Searches:
Voice technology has brought an increased emphasis on the use of local search.
Local listing searches are a priority for voice.
"Maximum volume of voice search consists of "near me" questions".
 Therefore, brands have a higher chance of producing voice search content if they invest in local content.